Aeronautical Mobile Airport Communication System (AeroMACS) is a wireless broadband technology that supports the increasing need for data communications and information sharing on the airport surface for both fixed and mobile applications. Based on the mature WiMAX standard (IEEE 802.16e), AeroMACS operates in the protected and licensed aviation spectrum band from 5091 MHz to 5150 MHz, which has been designated on a worldwide basis by the International Telecommunication Union (ITU) at the World Radiocommunication Conference in 2007.

AeroMACS Benefits
AeroMACS enables ground-to-aircraft communications to support both current applications and new ones that require more bandwidth. Its benefits extend beyond a higher throughput in ground communications. AeroMACS is a key technology to the aviation industry to improve communications on the airport surface by providing increased transmission of Air Traffic Control (ATC) and Airline Operations Communications (AOC) to relieve traffic, congestions, and delays, and to support the safety and regularity of flight.
Major AeroMACS strengths are its security, flexibility, reliability, scalability and interoperability to support global deployments. AeroMACS has multiple advantages and benefits:
Supports a wide range of air traffic applications. It provides connectivity for fixed and mobile assets, improving situational awareness on the airport surface area.

Increases security capabilities with private data exchange, which is delivered by Public Key Infrastructure (PKI).

Optimizes air traffic management through Quality of Service (QoS) functionality.

Relieves the congested VHF spectrum.

Supports the integration of critical communications on the airport surface.

Presents significantly lower cost and less disruptive alternative to the current cable loop technology.
Hundreds of AeroMACS applications have been identified to support the following operational domains:
Air Traffic Control (ATC) / Air Traffic Management (ATM) applications.

Airline operations applications such as Airline Operational Control (AOC).

Airport infrastructure applications.
AeroMACS Worldwide Standardization
AeroMACS is internationally standardized and globally harmonized. It is the only wireless technology that has been validated by EUROCONTROL, Federal Aviation Administration (FAA), and International Civil Aviation Organization (ICAO) to support the safety and regularity of flight. AeroMACS is one of the essential enablers of the global Air Traffic Management (ATM) initiatives and one of the three required communication technologies under the ICAO Global Air Navigation Plan (GANP).
ICAO has approved the AeroMACS Standards and Recommended Practices (SARPS) resulting in Amendment 90 to ICAO Annex 10, which has been endorsed by 192 ICAO nations and will help ensure manufacturer interoperability, global harmonization and security through certified equipment. This Amendment was effective in November 2016 and is now included in Chapter 7 of Volume III of Annex 10. ICAO has also developed the AeroMACS Technical Manual and guidance document.
The AeroMACS Minimum Operational Performance Standards (MOPS) and the AeroMACS Profile document have been jointly developed and approved by RTCA and EUROCAE. The ARINC AEEC has unanimously approved the initiation of the AeroMACS Standards that will enable the system to be installed in Commercial type aircraft. The initial applications will likely be used to support the existing Electronic Flight Bags (EFB) in the cockpits.
AeroMACS Deployments
Since 2007, an AeroMACS Trial has been underway at the NASA Glenn Research Center Testbed located at the Cleveland Hopkins International Airport to enable the standard validation. More than 40 airports have already implemented AeroMACS and there are several AeroMACS projects being contemplated, under consideration and with ongoing installation around the world.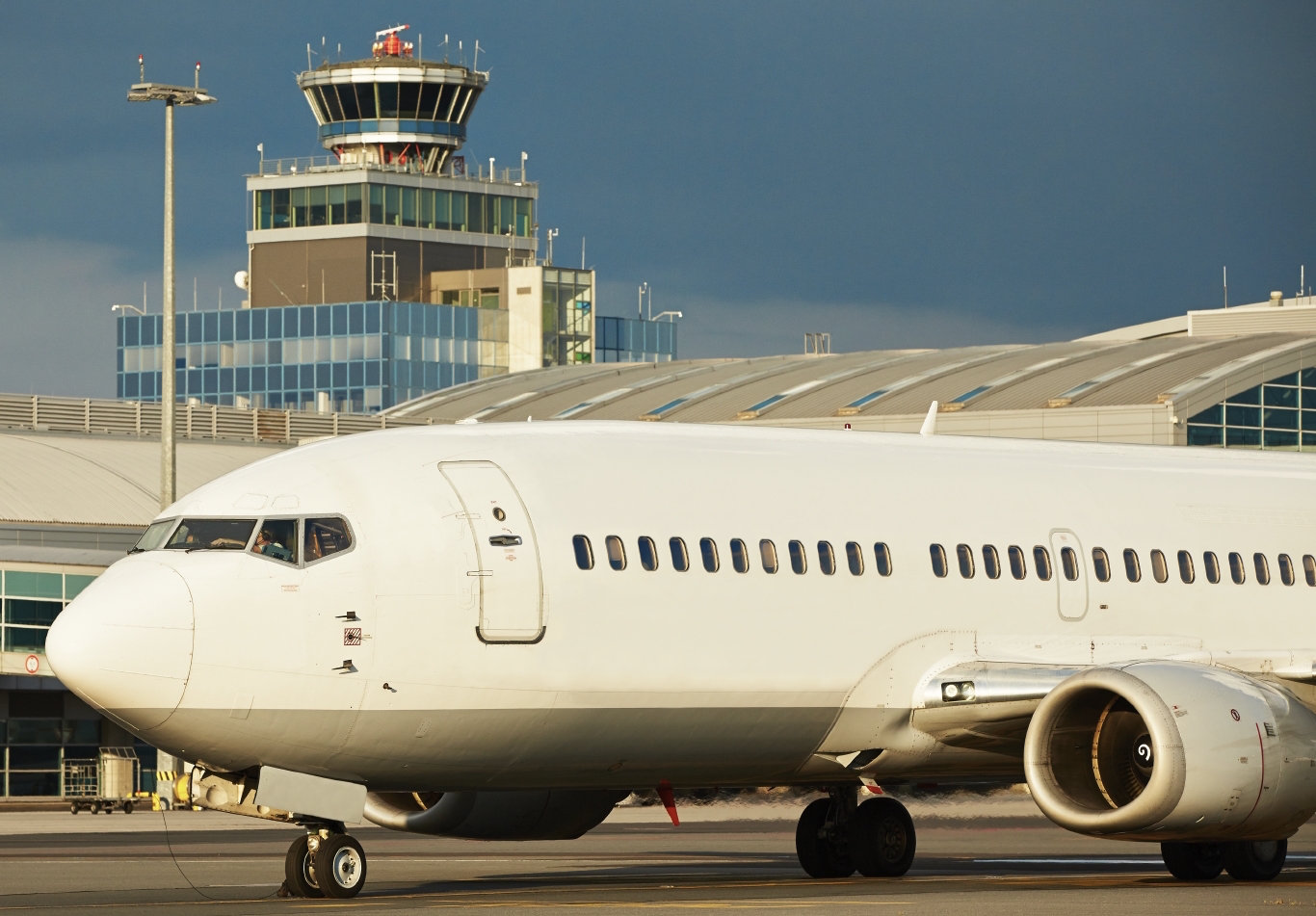 In the United States, the WiMAX Forum filed a petition to the Federal Communications Commission (FCC), requesting the adoption of AeroMACS service rules in March 2017. If adopted, eligible non-Federal entities would be authorized by rule to operate AeroMACS stations without an individual license issued by the FCC. AeroMACS spectrum would be available after registration with, and assignment by, a nationwide Channel Manager, which the FCC would appoint. The Channel Manager would allocate available channels among eligible non-Federal users, ensuring nationwide consistency while maximizing efficient and flexible usage of the spectrum.